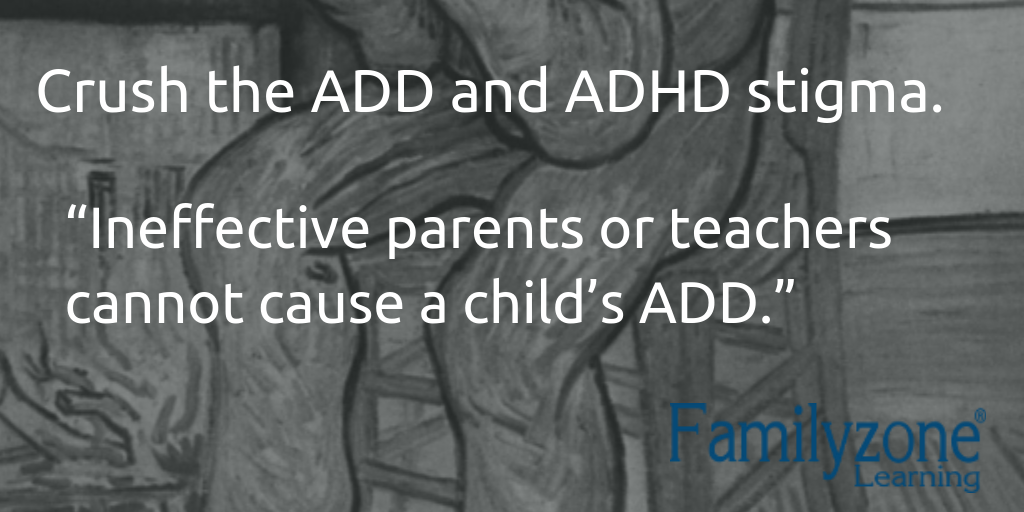 There is a lot of stigma associated with ADD and ADHD. We see this in often South African society and schools. People do not understand ADD and ADHD. Some would remark that ADD and ADHD is not a real condition, it is a result of parents unable to control their children.
You often hear people saying that children with ADD and ADHD is just unruly and needs to be disciplined better. Children with ADD and ADHD are also considered by some to be lazy and not trying hard enough. Some even claim that ADHD and ADD is a Western condition that does not affect Africans. We can go on and on citing examples.
Facts to combat this social stigma
Here are some facts about ADD and ADHD that disproves the most common misconceptions:
ADD has been described in the medical literature for about one hundred years.
ADD is found in every country where it has been studied.
Many people with ADD are never hyperactive.
The harder many people with ADD try, the worst things get for them.
Ineffective parents or teachers cannot cause a child's ADD.
For a full explanation on each of the facts read more over at Daniel G. Amen MD
The Davis Attention Mastery Program
Familyzone Learning provides the Davis Attention Mastery Program. The program will help both children and adults control their attention, energy level, and social interaction. This internationally researched innovative drug-free approach to ADD and ADHD is unique to South Africa. A client that is fluid in reading and comprehension can complete the Davis Attention Mastery Program by working a total of 48 hours over 8 days with Ronita. Unlike other programs the Davis Attention Mastery Program for ADD and ADHD has a set goals, set outcomes with a definitive start and end. No repeat weekly visits are necessary.

*Original post image courtesy of Wikipedia modified by Familyzone Learning.