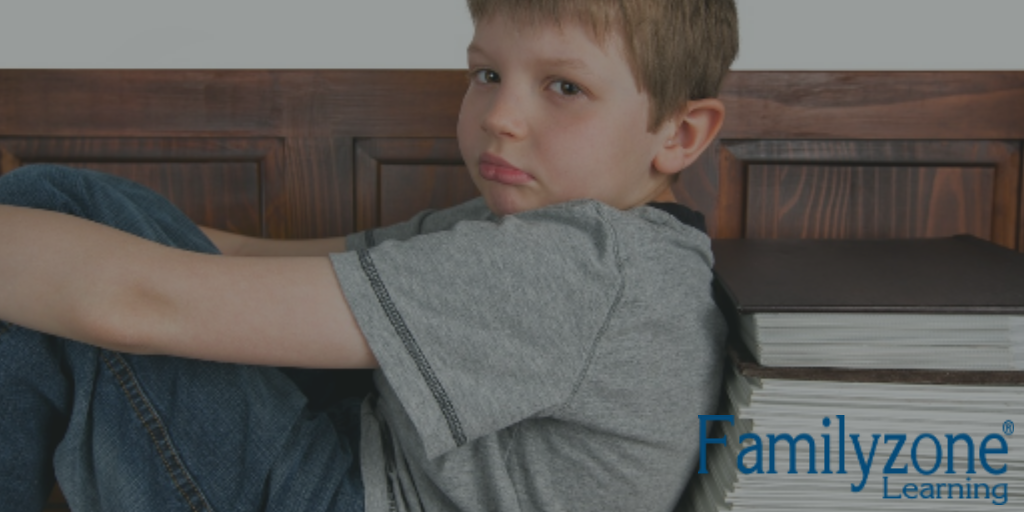 The symptoms of attention deficit hyperactivity disorder (ADHD) can present parents with many challenges. Kids with ADHD "often lose track of their things, have difficulty staying on top of homework and seem generally scattered when attending to chores or assigned tasks," says George Kapalka, Ph.D, clinical and school psychologist and author
This is according to Margarita Tartakovsky writing for PsychCentral. She gives some tips to parent children with ADHD. Stay calm, expect some rule braking and keep on advocating for your child. All these tips are valuable yet one stands out:
4. Give your kids the chance to make wise choices.
As parents we often try to protect our children guiding and steering them on the right path. Yet choices is also important, and more so with an ADHD child. As a parent you need to provide your child with some choices and allow them to decide what to do for themselves. You can still parent and steer your child in the right direction but by providing choice you help teach your child self control.
Choice and the Davis Methods.
Choice is also part of the Davis Methods. The Davis Attention Mastery™ Programme for ADHD and ADD is facilitated one-on-one, generally as part of an intensive 30-hour program. Before the program commences the facilitator and client will customize a program to address the client's specific goals and areas for improvement. Although the parent is also consulted, the child is provided with the ability to set goals and identify possible areas of improvement.
To read the full article by Margarita head over to psychcentral.com
The Davis Attention Mastery Program
Familyzone Learning provides the Davis Attention Mastery Program. The program will help both children and adults control their attention, energy level, and social interaction.This internationally researched innovative drug-free approach to ADD and ADHD is unique to South Africa. A client that is fluid in reading and comprehension can complete the Davis Attention Mastery Program by working a total of 30 hours over 6 days with Ronita. Unlike other programs the Davis Attention Mastery Program for ADD and ADHD has a set goals, set outcomes with a definitive start and end. No repeat weekly visits are necessary.