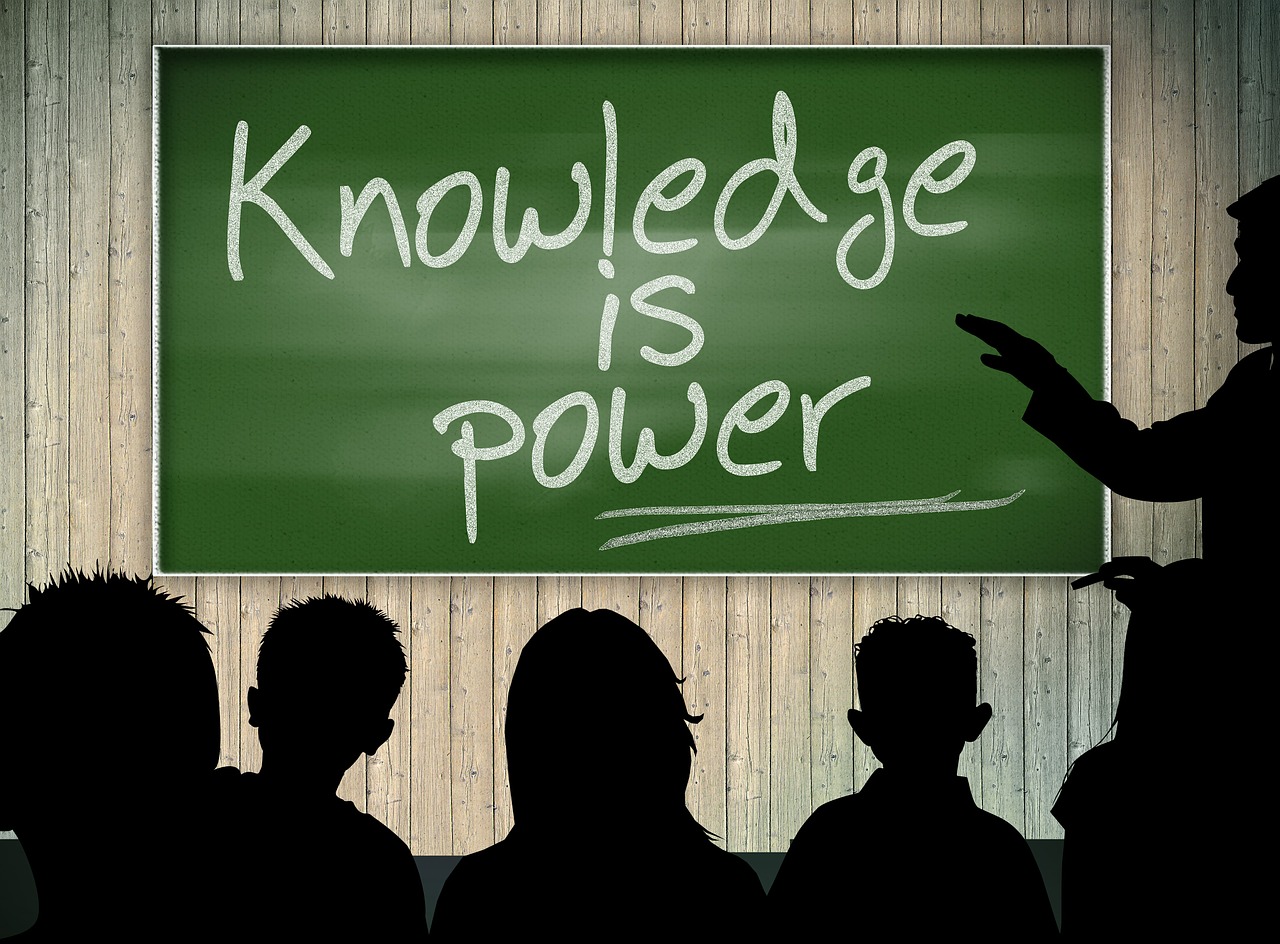 Not everybody is great at spelling. We sometimes miss appointment's and don't always pronounce correctly. But did you know these are signs of Dyslexia ?
Nine things dyslexics may find difficult:
1. Spelling Difficulty
2. Left and Right
3. Disorganization
4. Reading
5. Following Instructions
6. Repeats
7. Pronunciation
8. Missed Appointments
9. Forms
For an explanation on each read more over at Thinking About Health.