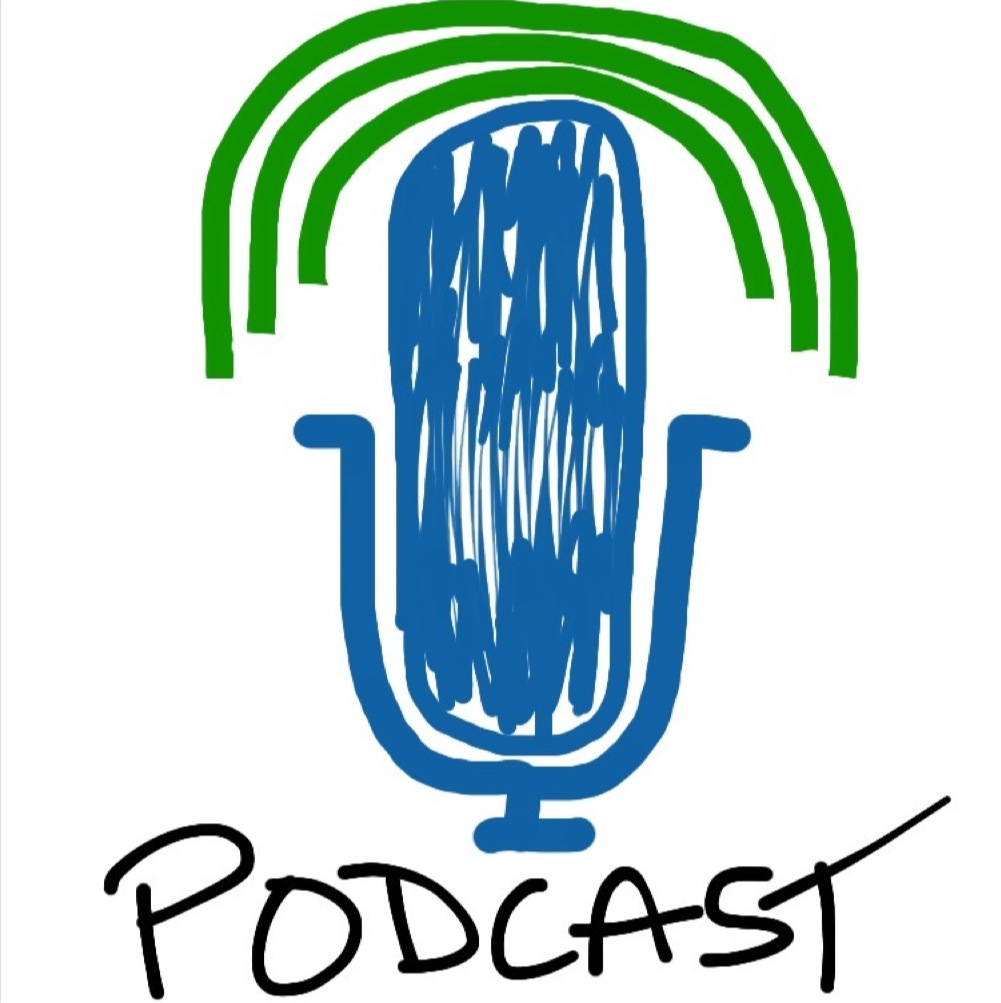 A Podcast is a radio show that is recorded and made available on the internet for download. It can be a recording of an existing radio show or a recording made specifically for download. Podcasts has seen a re-emergence as of late. There was a time when it seems every person on the Internet was producing a podcast with bad recording equipment and even worse production quality. Since then things have improved with quality and production value. Quantity has reduced but quality has increased overall. Below is a list of interesting podcast dealing with ADD and ADHD.
1. Taking Control: The ADHD Podcast
Well produced with a professional quality the Taking Control: The ADHD Podcast has over 200 episodes and going strong.
"What started as a show dedicated to getting organized back in 2010 has since become a valuable resource for people living with ADHD. Through Taking Control: The ADHD Podcast, Nikki Kinzer and Pete Wright strive to help listeners with support, life management strategies, and time and technology tips, dedicated to anyone looking to take control of their lives in the face ADHD."
We listen to all the episodes although some of them may not resonate with South African listeners.
2. Additude Magazine Podcasts:
With over 90 episodes you will find answers to many questions related to ADHD and ADD from some of the most respected ADHD and ADD experts.
"Leading ADHD experts give real-life answers to questions submitted by ADD adults and parents raising children with attention deficit disorder across a range of topics covering symptoms, school, work, and family life. Note on audio quality: This podcast is a recording of a webinar series, and the audio has been captured from telephone conversations, not recorded in a studio. Register to participate in the live webinars at: www.additudemag.com/webinars/"
We listen to all episodes although the audio quality may be lacking here and there.
3. ADHD Podcast by Dr Kenny
Relatively new podcast from Dr. Kenny an ADHD expert and speaker. Easy to listen to and informative.
"Welcome to the ADHD Podcast. In this podcast, Dr. Kenny shares his thoughts about ADD/ADHD with you for free."
Do not miss "Podcast Episode 28: Do ADHD Medications Improve School Grades?" and "ADHD Podcast Episode 18: History of ADHD"
4. Additude Magazine Podcasts with Dr. Ned Hallowell
No set episode releases but interesting interview style with ADHD expert Dr.Ned Hallowell author of over 10 books.
"Hear ADDitude-exclusive discussions with renowned ADD experts. "
We enjoyed "Why Girls Go Undiagnosed" and "What's It Like to Have ADD?"
5. More Attention, Less Deficit the Podcast
For those with adult ADHD. The free podcast from the writer of "More Attention, Less Deficit". Can feel a little like marketing but there is some good information here and there.
"You can find every podcast episode I've done, going all the way back to March 2009. We've covered a lot of ground, from totally practical nuts-and-bolts strategies to more thought-provoking topics that will give you a deeper understanding of ADHD. I love all of it, so hopefully you'll find just what you need."
We recommend stating with the earlier episodes.
6. NPR: ADHD News and Podcast
NPR is known for great story telling and rigorous reporting. Although there is no dedicated podcast on ADHD one does show up with the news blogs every now and then.
We not only listen if a story shows up in the ADHD search we also read the news.
Your favorite
Above is mostly what the Familyzone Learning team listens to. We are always looking for a good South African produced podcast on ADHD and ADD. If you think we have been missing out on a great ADHD podcast let us know in the comments below and we will expand the list.
The Davis Attention Mastery Program
Familyzone Learning provides the Davis Attention Mastery Program. The program will help both children and adults control their attention, energy level, and social interaction. This internationally researched innovative drug-free approach to ADD and ADHD is unique to South Africa. A client that is fluid in reading and comprehension can complete the Davis Attention Mastery Program by working a total of 48 hours over 8 days with Ronita. Unlike other programs the Davis Attention Mastery Program for ADD and ADHD has a set goals, set outcomes with a definitive start and end. No repeat weekly visits are necessary.

*Post image courtesy of Wesley Fryer